---
Marshall Arts
Branding and business identity is our speciality. Marshall Arts has helped hundreds of companies create awesome digital experiences for their customers. Through content creation, Wix-focused SEO and search engine marketing strategies, Marshall Arts is ranked among the top Wix Partners worldwide for online stores and virtual services websites.

...
---
Избранные проекты (20)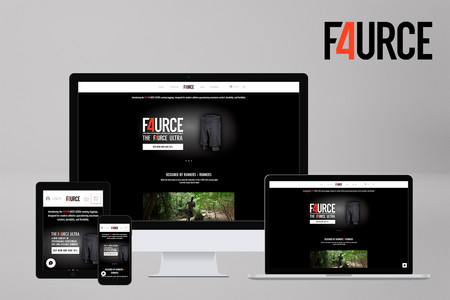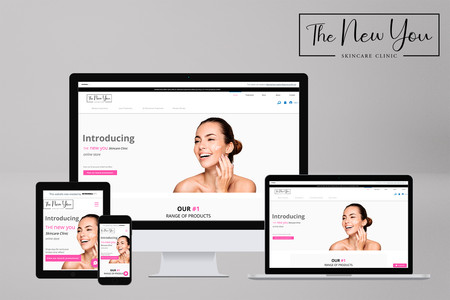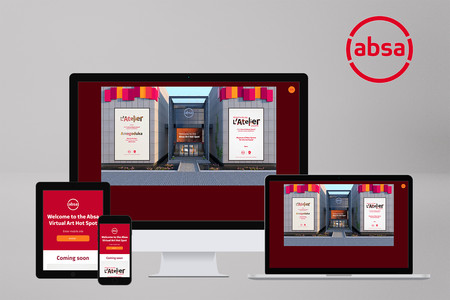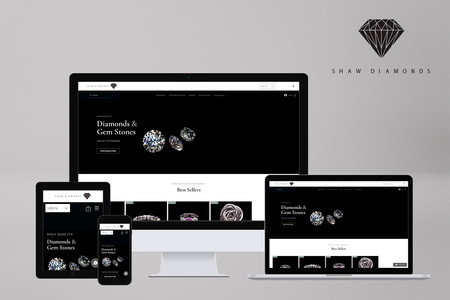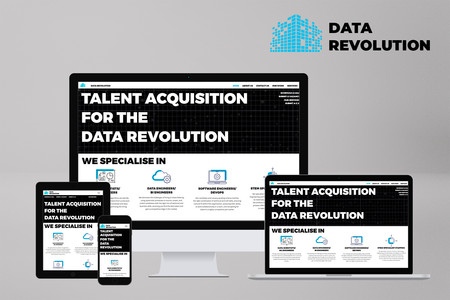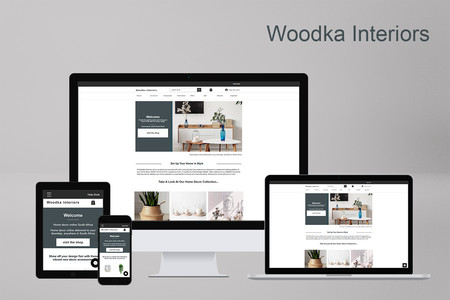 ---
monique van den berg
---
23 мая 2023 г.
---
Смотреть проект
Michael is very professional and stays very quiet in any situation to find the best solution ! I really recommended Michael I trust him and he is 100% with you !!!

...
Thank you Monique, it was a pleasure to work on your site and it is incredible to see your business thriving and doing online bookings!

...
---
Matthew Springham
---
3 мая 2023 г.
---
Смотреть проект
Marshall Arts are brilliant. They have helped me with a few of my sites and I am very happy with their level of service. Top job, thank you.

...
---
Darren Blake
---
6 апр. 2023 г.
---
Смотреть проект
I had a very good experience working with Michael and the team, he was able to understand my vision, delivering everything I asked for and more.

...
---
Phil Carrington
---
23 мар. 2023 г.
---
Смотреть проект
Working with Michael was (and still is) a very reassuring experience since engaging him to finish what I thought was 10-15% of my site. Moreover, he immediately agreed for us to connect on WhatsApp, and he has always been available for a chat, question, or an arranged Zoom call to go over things with me to help me as much as he can. My site has turned out to be a little more complicated than I expected, especially with linking fulfilment centres and domain changes, and I hope to have a few more hiccups on my side moving forward. I move forward with the confidence that Michael will be at the end of the phone to assist immediately. I obviously have no hesitation in recommending Michael - a top guy and a nice person, to boot.

...
---
Mathew Harry
---
3 мар. 2023 г.
---
Смотреть проект
I've used Marshall Arts for several projects and I can definitely recommend their services to anyone with a Wix Website. Their design skills rock!

...
---
Matthew Springham
---
3 мар. 2023 г.
---
Смотреть проект
Marshall Arts are outstanding at what they do. I appreciate their knowledge and the expertise that they provided on this project. Our business deals in the data/tech industry in the UK and USA and I am honestly very impressed by the services and rates from this South African agency.

...
---
Kasey Mueller
---
24 мар. 2022 г.
---
Смотреть проект
I recommend Michael and Marshall Arts to EVERYONE!!!! I tried for years to do a website on my own and then hired an expensive designer who gave me all the work to do myself with very little guidance and input, so I floundered again. After giving up for a couple of years, I signed on to WIX, met with several of their designers, and chose Michael for his enthusiasm and portfolio. He and his team have been GREAT to work with and I am really proud of the website that they have created for me. I have been referring everyone to Marshall Arts for their website and marketing needs. They are fabulous in every way.

...
---
Josh Moodley
---
7 февр. 2022 г.
Her design skill is absolutely spectacular it kept with my theme and I didn't lose the character of my website, absolutely impressed and I can't wait for further assistance the turn around time was out of this world within a matter of 1-2 days I was all set!

...
---
DV Movers
---
5 февр. 2022 г.
---
Смотреть проект
I am extremely happy with MarshallArts work. They've exceeded my expectations in all terms of building a website that looks professional, clean and easy to navigate, he has also improved my website speed, helped with SEO and much more! Michael does it all!! They have helped me with my business logos, websites creations, website modifications, which I love!, and always been pro-active with any of my project website needs. Michael has been my rep for many years now and he's extremely helpful, personable and kind. His team is super friendly and highly experienced. I Will definitely recommend MarshallArts, Michael and his team, to anyone who is looking for a reliable, honest and experienced website developers. I recommend his services to anyone who needs a long term marketing professional, I was doing a lot of work myself for years and its great to have a professional who can help, make things better and doesn't mind working together! He is awesome. Thank you again Michael!

...
---
Mathew Harry
---
26 янв. 2022 г.
---
Смотреть проект
Thank you Marshall Arts! Jemme and Michael are both awesome. The website is perfect and they went over and above what I expected. I look forward to working with Marshall Arts again!

...
---
manifesta senza limiti
---
24 мая 2021 г.
---
Смотреть проект
Overall a good job! highly recommended...Good communication throughout all the project and always respected the deadline.

...
Thank you for taking the time to review my service - I really appreciate it! I thoroughly enjoyed working with you and I believe you have an incredible website geared for success in your field! Best of luck! Michael

...
---
Brady Welthagen
---
22 апр. 2021 г.
---
Смотреть проект
Michael was super proffesional, accommodationg and very helpful. His innovative ideas brought our vision to life. I would highly reccommend making use of his astounding skills. We will definitely continue working with Michael in the futre.

...
Thank you for your review. I wish you and your online clothing store the world of success! I look forward to our ongoing relationship as we build your company!

...