---
Boaz Albert
Hi, I'm Boaz Albert, a Wix Partner and web developer. I'm an expert in building websites and web applications on the WIX platform and developing custom solutions using Velo (Wix Code). I develop websites and web apps for firms, self-employed experts, small businesses, NGOs, and online stores. Also, I provide consulting services for the optimal construction of the site to give customers a quick and efficient response.

...
---
Избранные проекты (16)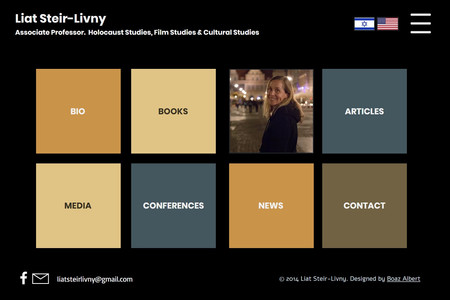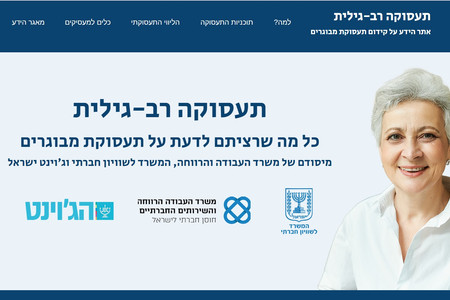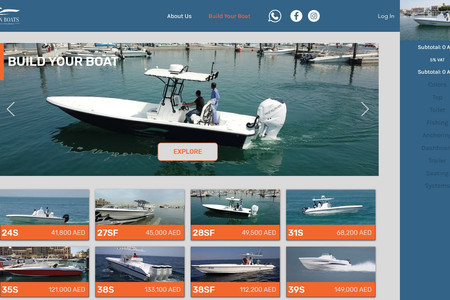 ---
birgitsauer
---
23 мар. 2022 г.
---
Смотреть проект
Boaz Albert responded quickly, and he found a smart solution quickly and competently within 24 hours.

...
Thanks for your feedback!

...
---
David Sreter
---
1 окт. 2021 г.
---
Смотреть проект
With boaz, I was able to launch my site.boaz has been a great help with any thing that came up. I got the benefit of being able to create completely aesthetic and professional site working with him. The most remarkable thing is its fast time editing. any question that i had emmidiatly was answered! made life very easy especially when several complex issues came up. very satisfied!

...
---
Aernoud Dekker
---
6 июл. 2021 г.
---
Смотреть проект
Boaz swiftly and correctly implemented my requirement. Good guy to work and to communicate with. Highly Recommended!

...
Thanks so much for your feedback!

...
---
יעקב סויסה
---
6 июл. 2021 г.
---
Смотреть проект
Great partner help me big time,was fast and very good with solving problems ...........................

...
---
Andrew Clifford
---
2 апр. 2021 г.
---
Смотреть проект
Boaz is at the top of the game with great problem solving skills and coding ability - it's not only acumen required but imagination... Boaz possess both aspects to provide a great result and in good time. I recommend this service and I will be using Boaz again for the next project ...

...
---
Maryam BG
---
6 мар. 2021 г.
---
Смотреть проект
Boaz is one of the best people I have worked with on a website. He has excellent skills, and always checks with me on any changes made on the website. He ensures that I am satisfied with every process.

...
---
Fast and professional support. He has been able to satisfy my request in a few. I can suggest him to you.

...
---
digisounduniverse
---
26 янв. 2021 г.
---
Смотреть проект
Boaz was easy to work with, quick with his replies, and very knowledgable. Not only was he able to accomplish what we asked of him, but he was able to do it in an aesthetically pleasant manner. Would without a doubt recommend him again.

...
---
Dzmitry Karpuk
---
10 нояб. 2020 г.
---
Смотреть проект
Great service ! Boaz really helped to understand our needs. I would recommend Boaz as you'll be in very capable hands Thank you

...
---
Harvey Bowden
---
25 сент. 2020 г.
---
Смотреть проект
Proactive. Came up with solutions. Job done. Quickly. No messing about with "the problem is." Thank you.

...
---
James Evans
---
21 сент. 2020 г.
---
Смотреть проект
Very happy with how quickly Boaz got in touch and the speed of turnaround for the work provided. Very happy with what he accomplished and have requested more work!

...
---
Barbara Mahony
---
20 сент. 2020 г.
---
Смотреть проект
Very efficient and quick to respond. I had my problem resolved within a day. I highly recommend Boaz's services.

...